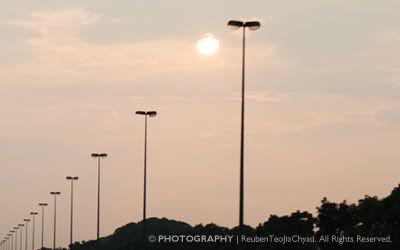 Finally, something to be written here. Finally, the most barbarous and merciless project has come to an end. 2 projects to be exact. One internal, one external. Finally, I can rest my mind for a little while. A vacation is what I need now, something to let go, something to get my mind off the inhumane invention of the '
Actionscript 3
'.
(curse you Adobe Flash!)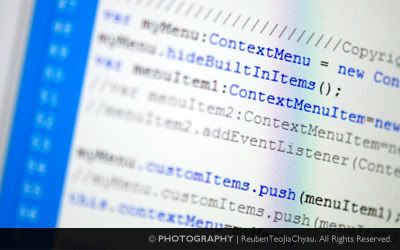 Both my projects had my mind so tightly occupied with scripts that I had no room to think straight and do some nice photography. Everyday was like a serious case of c
areful reading + mental insanity
. Writing scripts when I reach the office and troubleshooting scripts before bed. Seriously, this is torture.
My mind was so congested like K.L traffic jam that sometimes I wonder how I can survive through this crazy hardship. I felt like an
Egyptian slave
with a
keyboard
. At least I had aircon. Phew~ Best of all, after congesting my mind with scripts, when it's time to go home, JAM again on the highway. SHIT!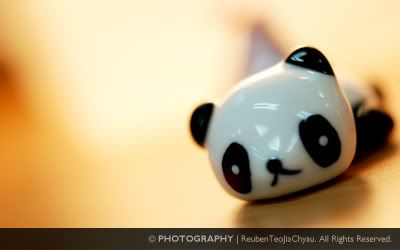 Finally, after everything is done. I can laze around like a lazy
panda
. Eat some chocolate and play some online games for a change. Xii Huu~ Xii Huu~
Well, in order to claim back my sanity, I really had to do some things I really love. Spending time with my girl, taking photos and EAT! Perhaps God has created the best two things to release stress, our mouth and stomach. Therefore, last Saturday we went on a photography and makan frenzy. From cold
gelatos
, to classical
Chinese dumplings
, to
freshly squeezed juices
at
The Gardens
@Mid Valley. Yummy~
Last but not least, an ending shot for every good story.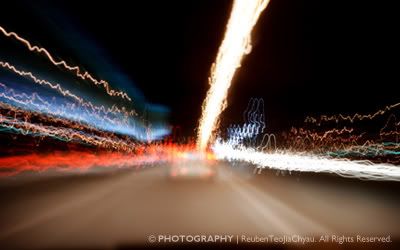 "Another project briefing in 15 minutes", says my supervisor. Reuben said:
SHIT!