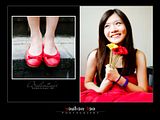 Valentine's Day is a day for every lover to celebrate their commitment and passion. Everywhere I go, I can see couples snuggling and you can really feel that love is in the air.
We all heard before that if you love your partner every single day, then there's no point celebrating Valentine's day. But you know what I think? I think that's partially correct, but on Valentine's Day, it makes you feel whatever you do more special. Therefore, I've decided to bring my cute valentine for a beautiful lunch and spend the whole day with her on the 15th of Feb instead. Because it was a public holiday too.
We headed down to this place called Jarrod & Rawlins for lunch. The food was fabulous. What's special about this restaurant? It serves American style pork. Well, it was a little pricey but it's worth it. We ordered a Calamari Salad, A J&R Pork Burger and a pork sausage that was really long. Scrumptious and delicious food they have, but a little bit hot for Malaysian weather since they closed the air con room during lunchtime.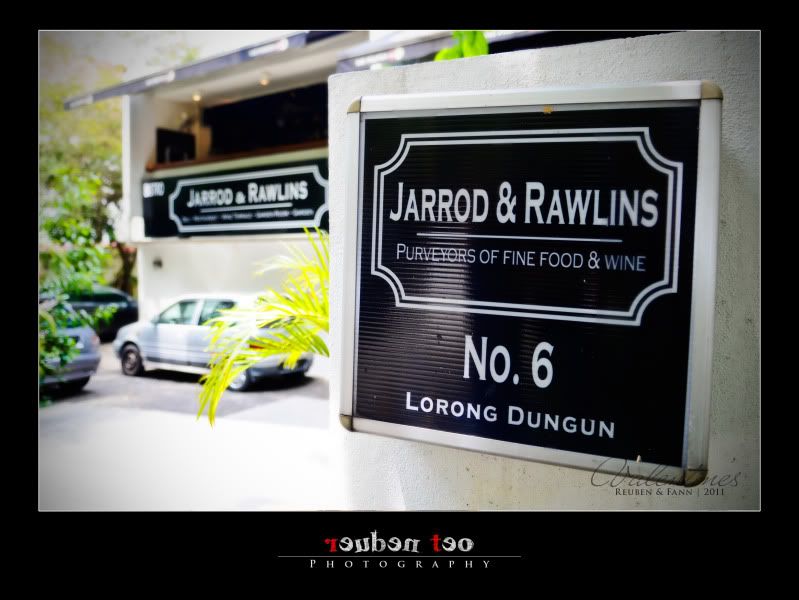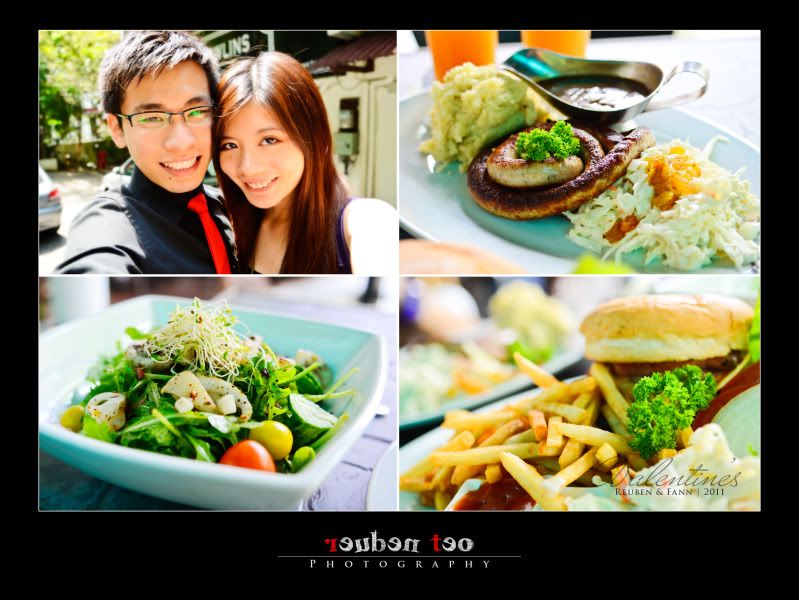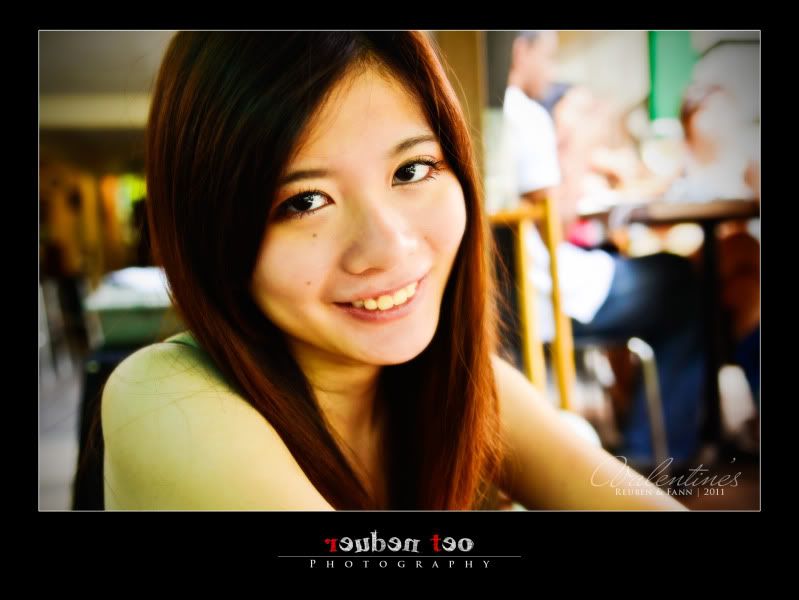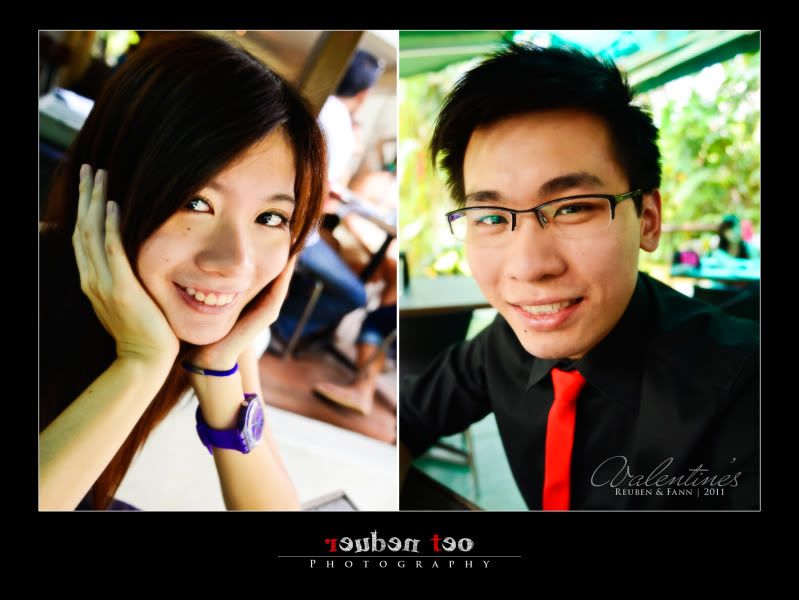 Most of the time, people are rather stressed on how to express their love on Valentine's day. Well, my message to all the lovers who's celebrating this love love day: Just keep it simple, and that's the sweetest thing you can do for you Valentine.
Happy Valentine's Day
to everyone.