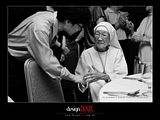 Have you ever thought what it would be like if you have not met your classmates for 40 years and reunited again one day? Honestly, it's quite impossible for me to imagine. Well, I had the chance to experience this sort of feeling, even though I'm still in my 20s. Thanks to the uncles and aunties from the St. Anthony's School class of 1971. This wonderful reunion they had was so meaningful, that I felt proud to be part of.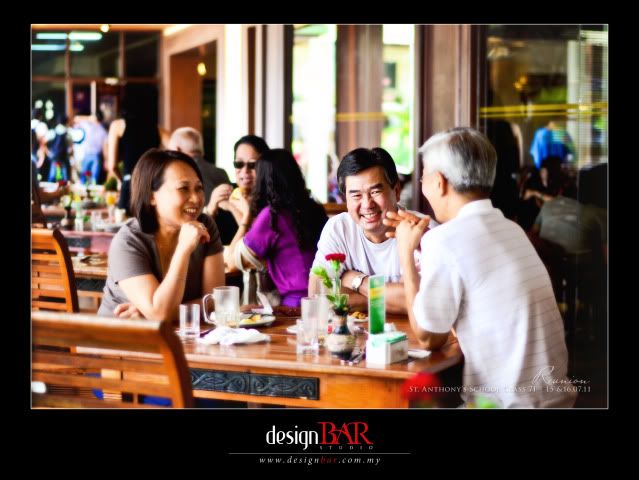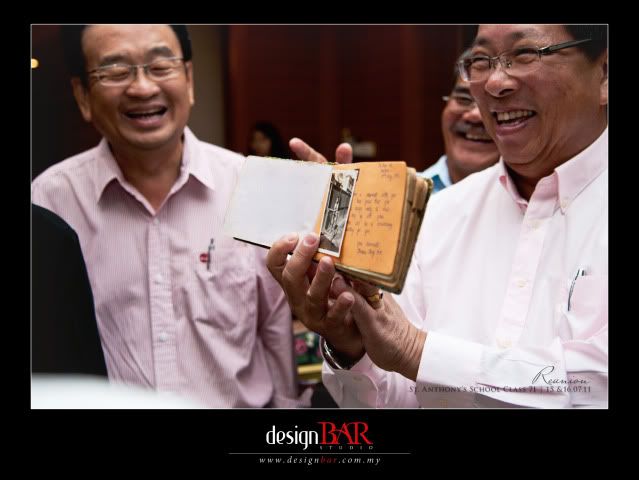 Despite being an outsider, I was very touched and I could feel how close they were even if they had not met for almost 40 years. It sure was awkward, but it was so beautiful. The moment itself, made me cry.
Here is the video and photos me and Fann took while we were there. Shot in my hometown, Kuching. I present to you, the classmate of Class '71.